Let customers speak for us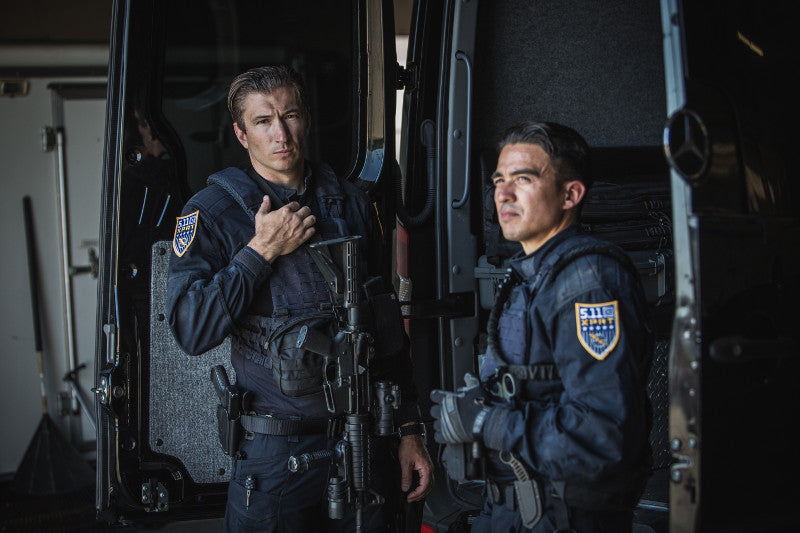 Tactical Uniforms
We provide apparel for your tactical uniforms that provide comfort, safety, functionality and performance so oyou can perform well on the job.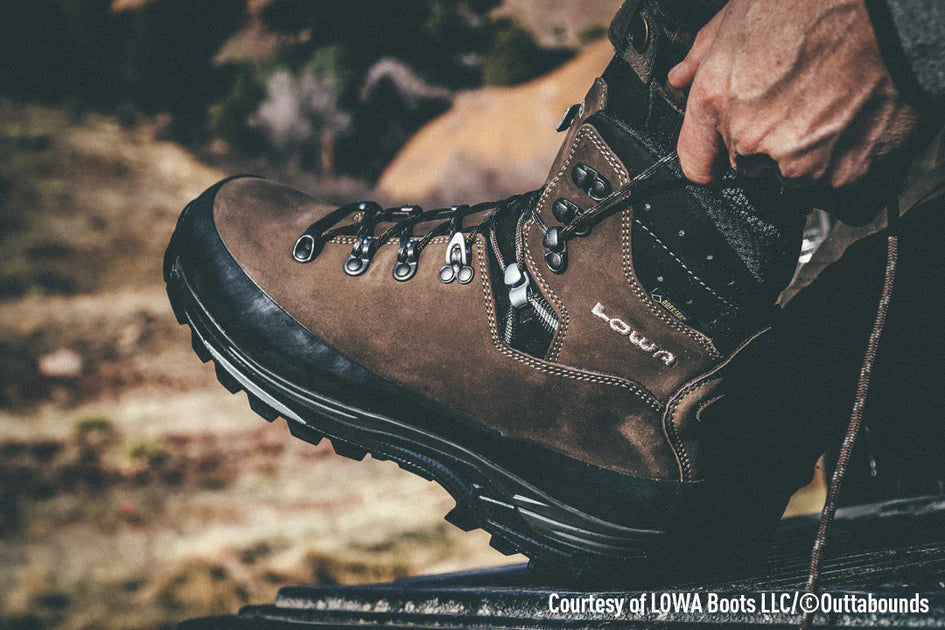 Footwear
Quality footwear is one of the most important items you can have on the job or in the field. 416 Tactical has the best brands with the highest quality footwear you can ask for.
Why choose 416 Tactical Supply?
Canada (and more specifically, Toronto) was in desperate need of a modern day tactical equipment supplier. One that would feel like more of a an "EXPO" with great displays, vs the traditional "Army Surplus" look that existing stores had. A tactical store that offered a safe environment for emergency responders to come in, grab a free cup of coffee, use a clean restroom, take a lunch break or charge their cell phones, and shop for great products with a large selection of top brands.